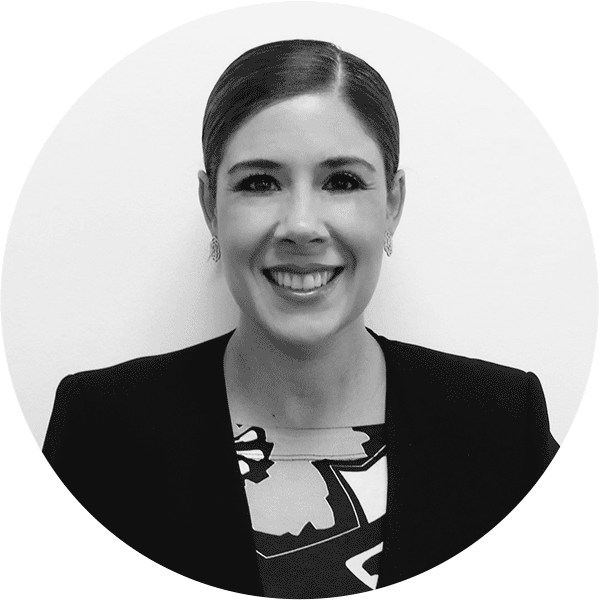 CEOFounding partner
More than 20 years of experience in the public sector, mainly in budgeting, in both the defense and security sectors.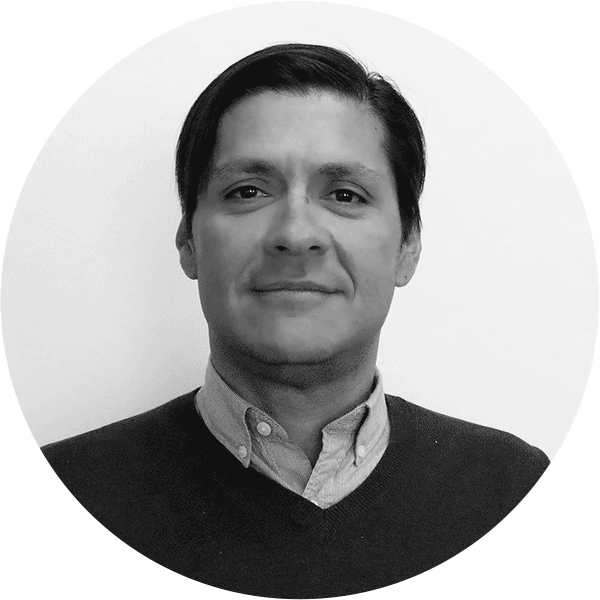 Director of ProjectsAssociated Consultant
More than 20 years of experience analyzing, evaluating, and managing security and national defense issues.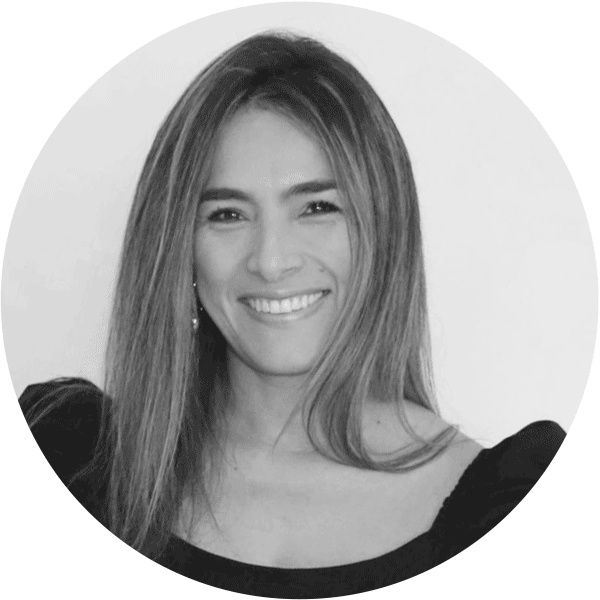 Director of ProcessesAssociated Consultant
Experience in the private sector, on issues regarding corporate social responsibility and social management of nonprofit organizations for vulnerable populations.
Strategic Communications, Security and DefenseSenior Advisor and Consultant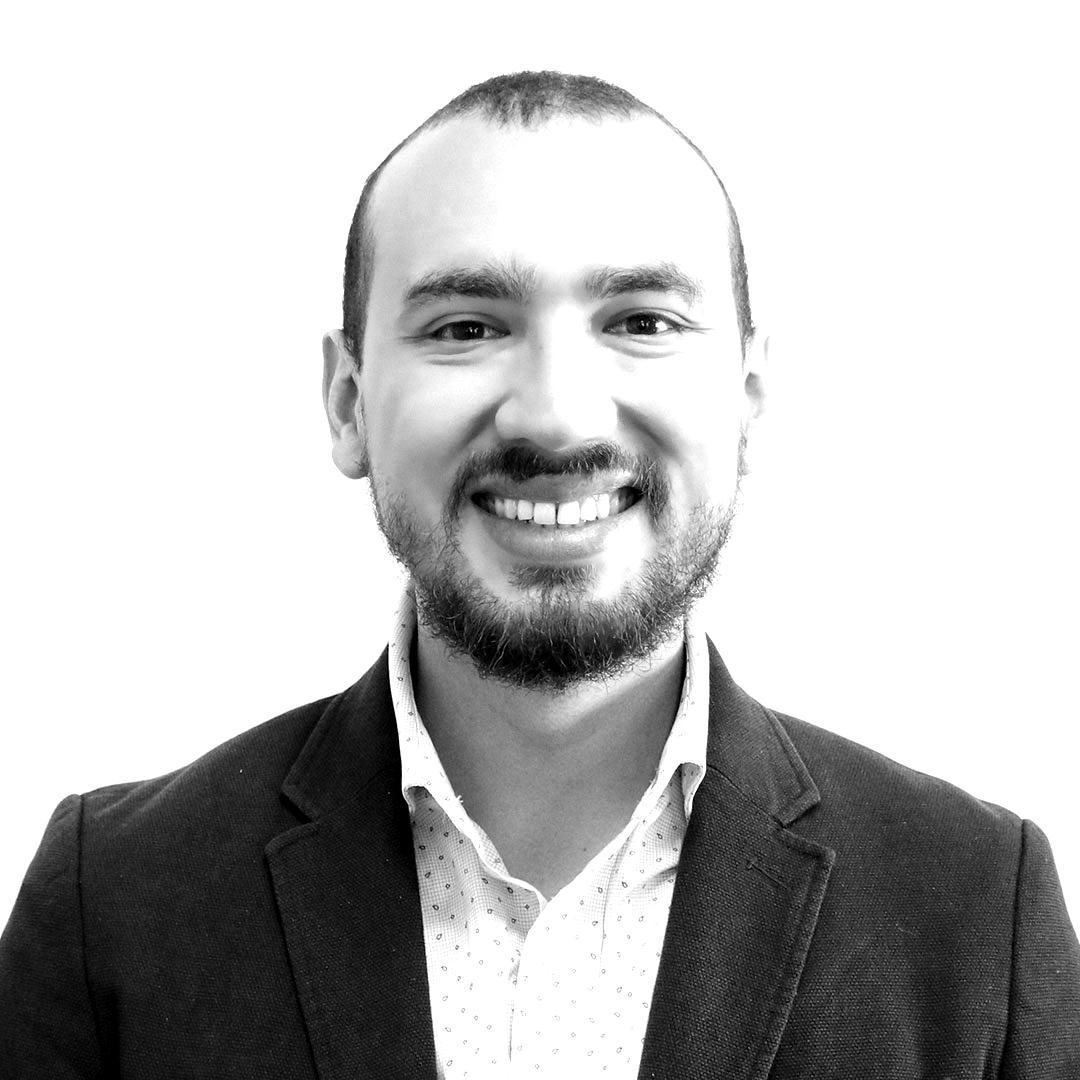 Government, International Relations, strategy and geopoliticsConsultant/Human Resources Coordinator