The experience and knowledge of our team in the management of critical issues, the relationship with diverse stakeholders and the facilitation of strategic processes allows us to accompany our clients in solving their needs and achieving their objectives.
EXPERIENCEPublic / Private Sector
EXPERTSDifferent disciplines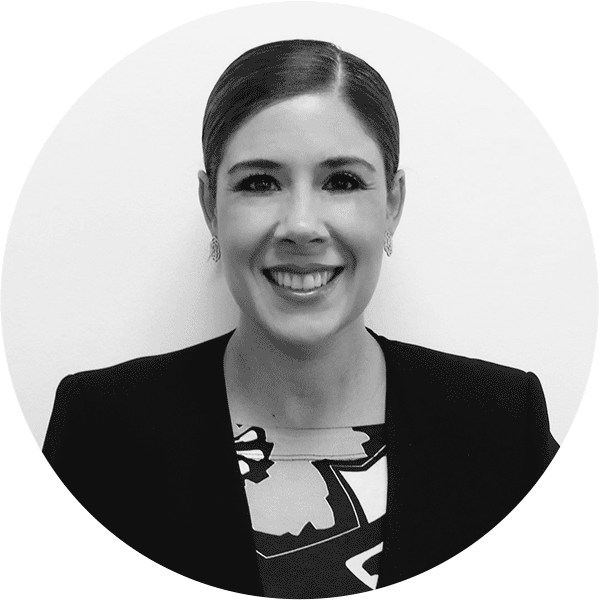 CEOFounding partner
Juliana has more than 20 years of experience in the public sector, mainly in budgeting, in both the defense and security sectors.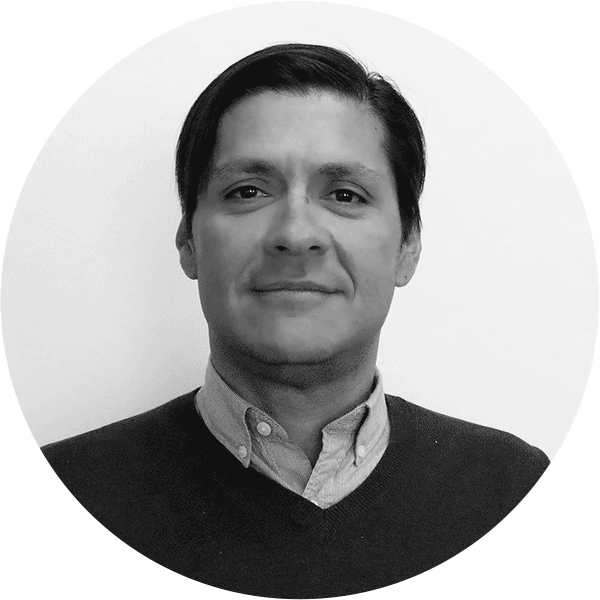 Director of ProjectsAssociated Consultant
César Andrés has more than 20 years of experience analyzing, evaluating, and managing security and national defense issues.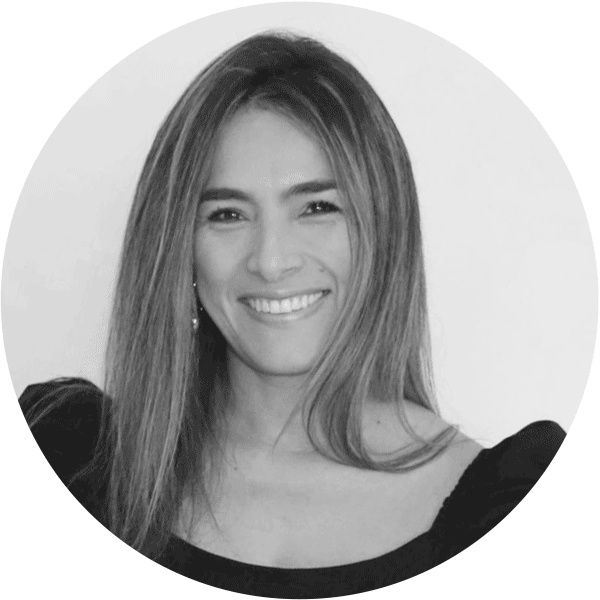 Director of ProcessesAssociated Consultant
Maria del Pilar has worked in the private sector on issues regarding corporate social responsibility and social management of nonprofit organizations, fostering projects and programs for vulnerable populations.